TennisScan.com is the starter website. It's started 1Year and 5 Months month ago. This site is on the Sports niche.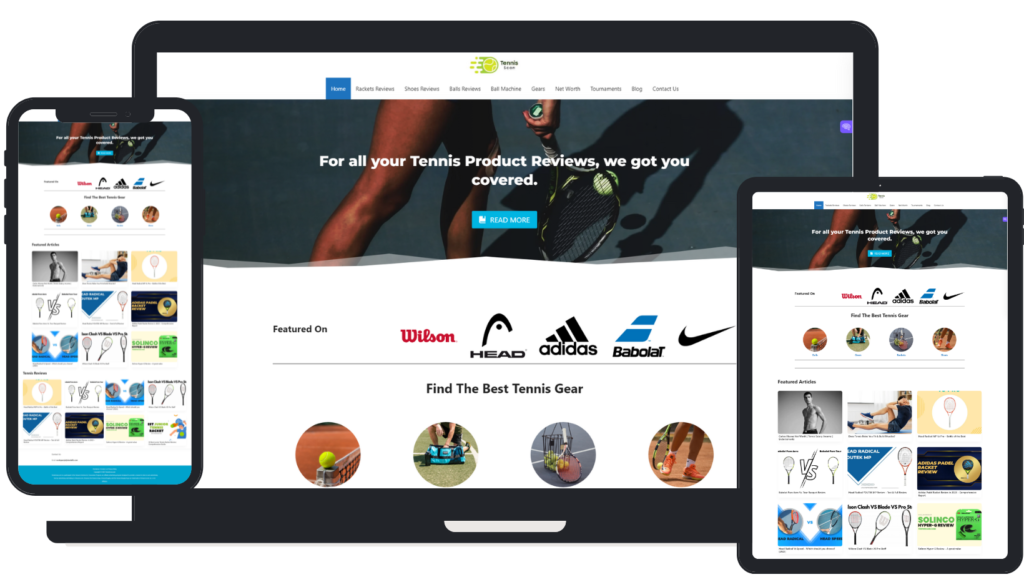 SITE STATS
Business Created
January 21, 2022
Seller Information
Shoaib Arif
I'm doing SEO for the last 3 years. I have worked with an agency that is based on local SEO. I ranked affiliate websites and local sites. my main expertise is in affiliate websites.
Business Summary
This Sports website has been around 1 Year and 5 Months old.
➔ The site is ranking for 4200+ keywords, with some good buyer intent keywords.
➔   Main Traffic Source is Google.
➔   80% of organic traffic comes from the USA.
➔  The site is never hit by any Google update.
Included Assets
These all assets are included with this website.
➔   Primary Domain
➔   Website Content

Semrush Data
You can see the screenshot we have taken from SEMRush that shows the data from the site. Some things to note are:
➔  Rankings for 4,229+ keywords.
➔  Ranking for 250+ keywords on the first page.
➔  Authority score of 22.
➔  80% of organic traffic comes from the USA.
Semrush Data
Payment Structure
We Require Full Payment Via Website (Non-Refundable)
Subscribe to our newsletter
Don't miss new sites being listed every week!