1 year and 5 Months old shoe website making an average of $6 per month via Amazon in the last 2 months.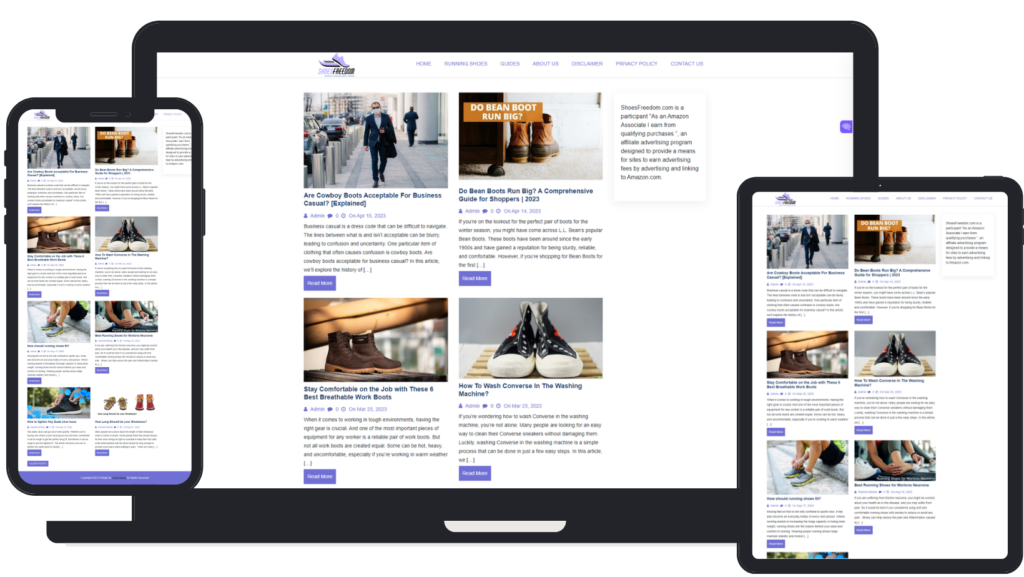 SITE STATS
Business Created
October 30, 2021
Seller Information
Ibrahim
I'm a student of cs in ytbu china. I'm working as an SEO specialist for the last 3 years. I created this website but now it's difficult to manage with other projects.
Business Summary
➔   Primary Domain
➔   Website Content
Semrush Data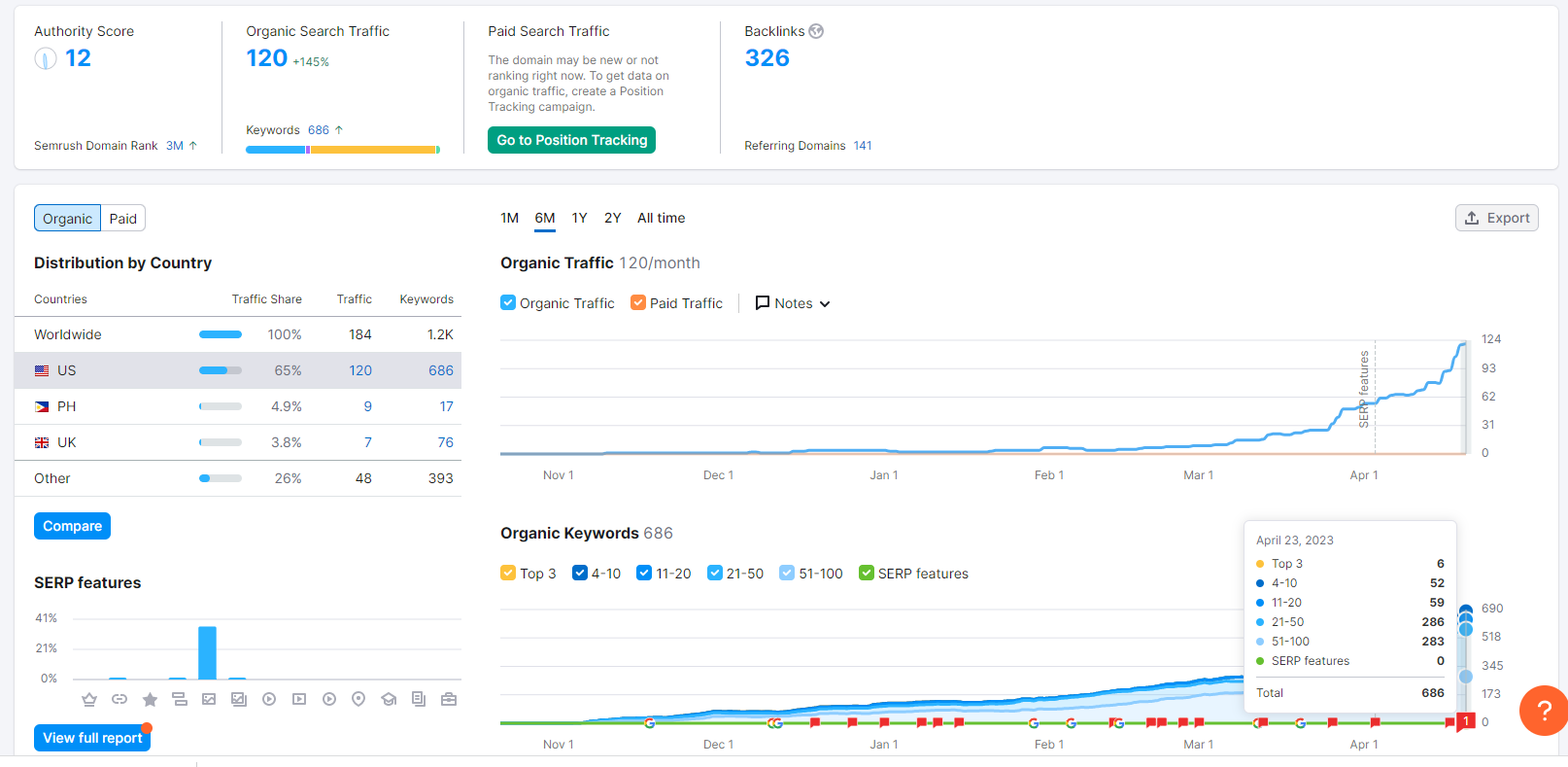 Payment Structure
We Require Full Payment Via Website (Non-Refundable)
Subscribe to our newsletter
Don't miss new sites being listed every week!