sell your site efficiently
Sell Your Site Quickly and Easily with Effortless Efficiency!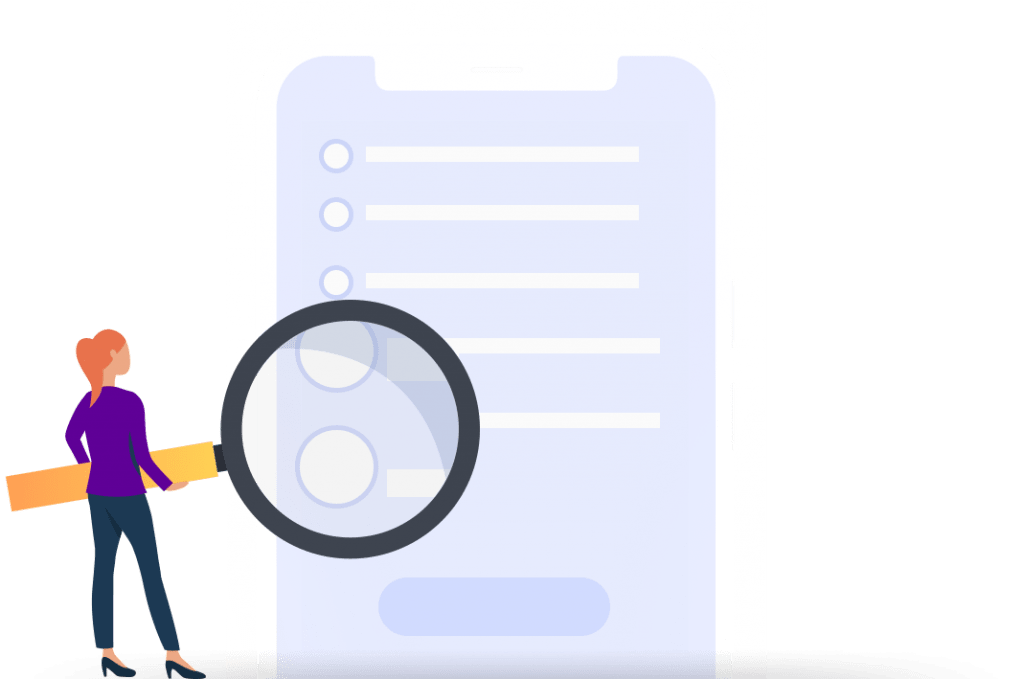 PROCESS OF SELLING A SITE WITH US
Submit Form for Valuation
In order to find out what your site is worth, you will need to fill out the valuation form with details such as URL, income, Google Analytics, etc.. Once the form is completed our team will review and get back to you.
Main Features to Sell With Us
It is important to note that all sites must go through our due diligence test before you can select the type of sale you'd like to purchase.

It's free to list
It's FREE to list to millions of users with a commission only on successful sales. No Hidden Fees!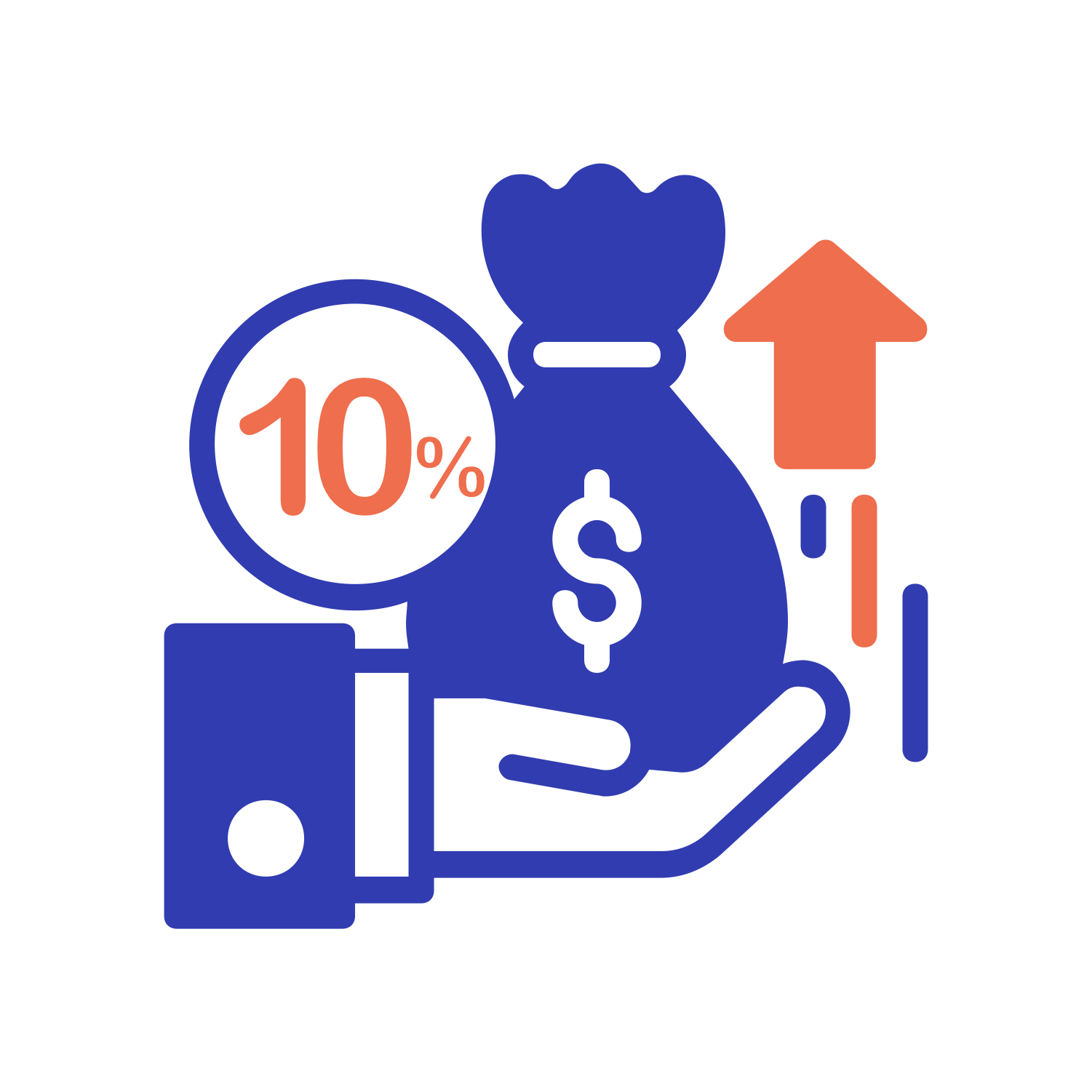 lowest Commissions
We guarantee you'll make the most money from your sale. We have the lowest commission in the industry.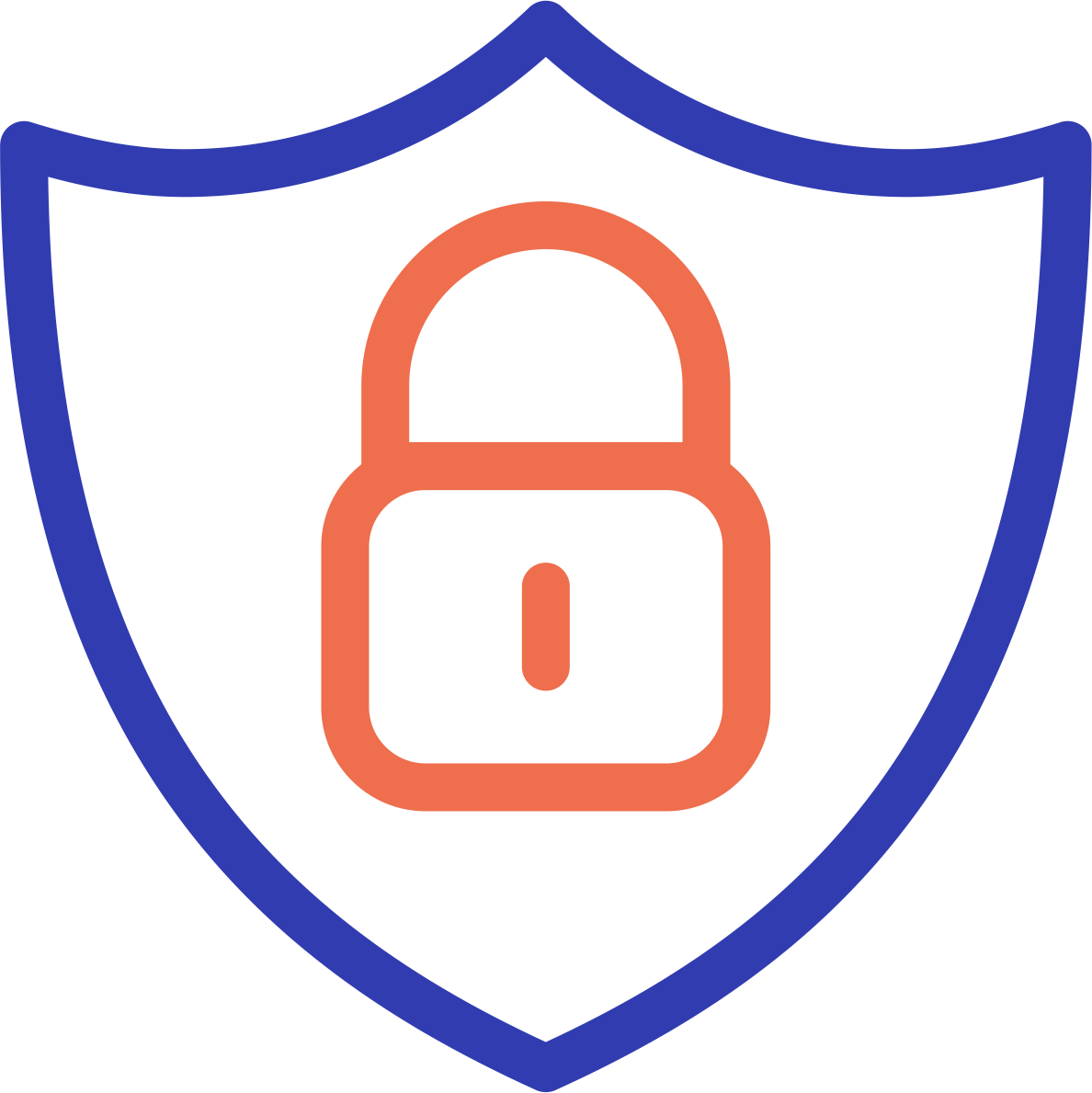 Safe And Secure Handovers
We secure the buyers payment before you transfer ownership.
Benefits of Selling a Site From Us
We understand that selling a website can be a complicated process. And that's why we offer our services to help you get the best possible deal. Here are just a few of the benefits of selling a site with us:

POSTING YOUR LISTING FOR FREE
At InvestLoft.club it is free to post your listing. Only a 10% success fee charged When the site sells, you will pay a success fee, out of your earnings.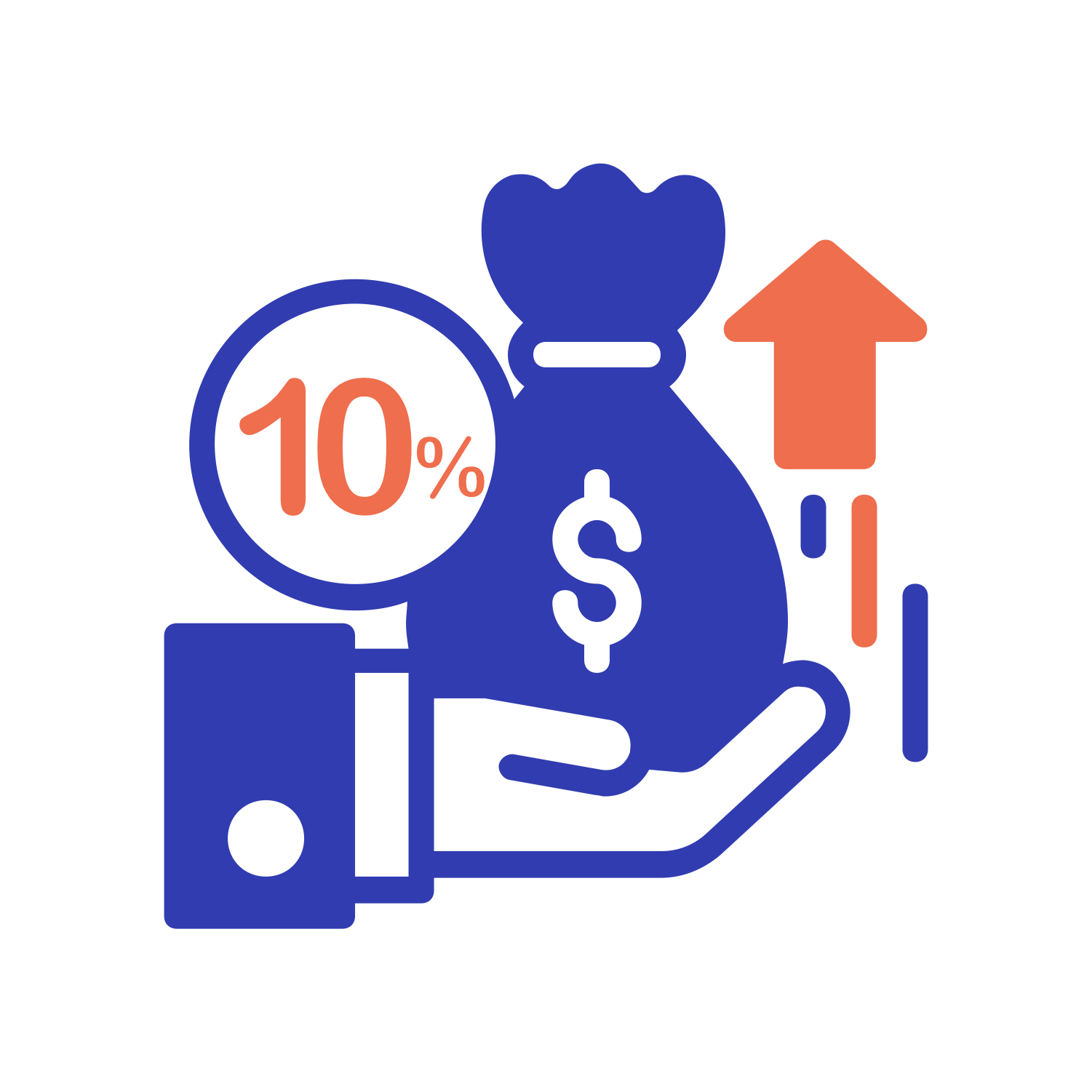 LOWEST COMMISSION RATES
With the lowest commission rates in the industry, we're here to help you make the most money from selling your website.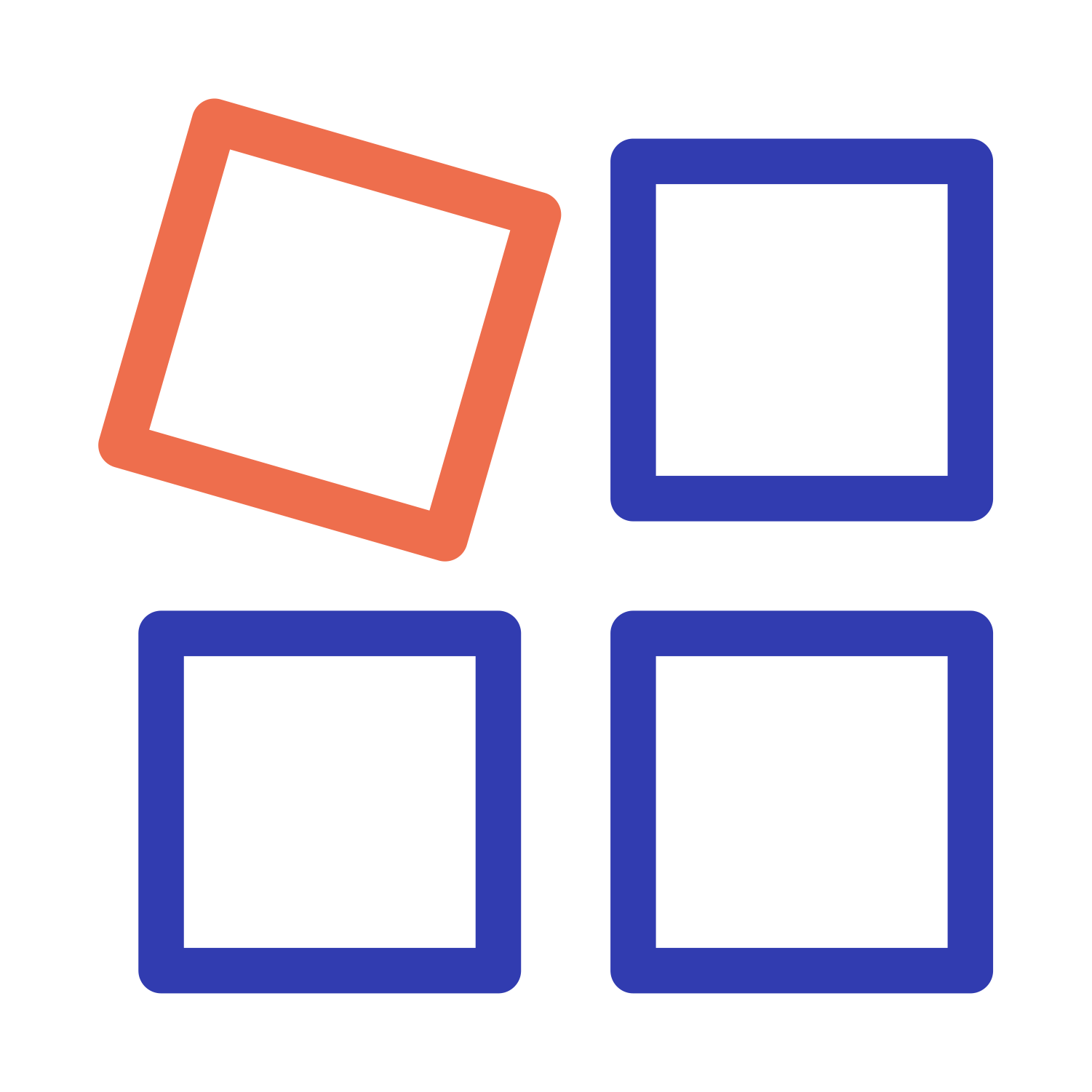 TYPES OF SITES WE LISTED
Currently, we are dealing with the ads affiliate websites. We are not dealing with the saas and business sites.
POTENTIAL BUYERS
Many talented entrepreneurs are ready to send offers on your amazing website.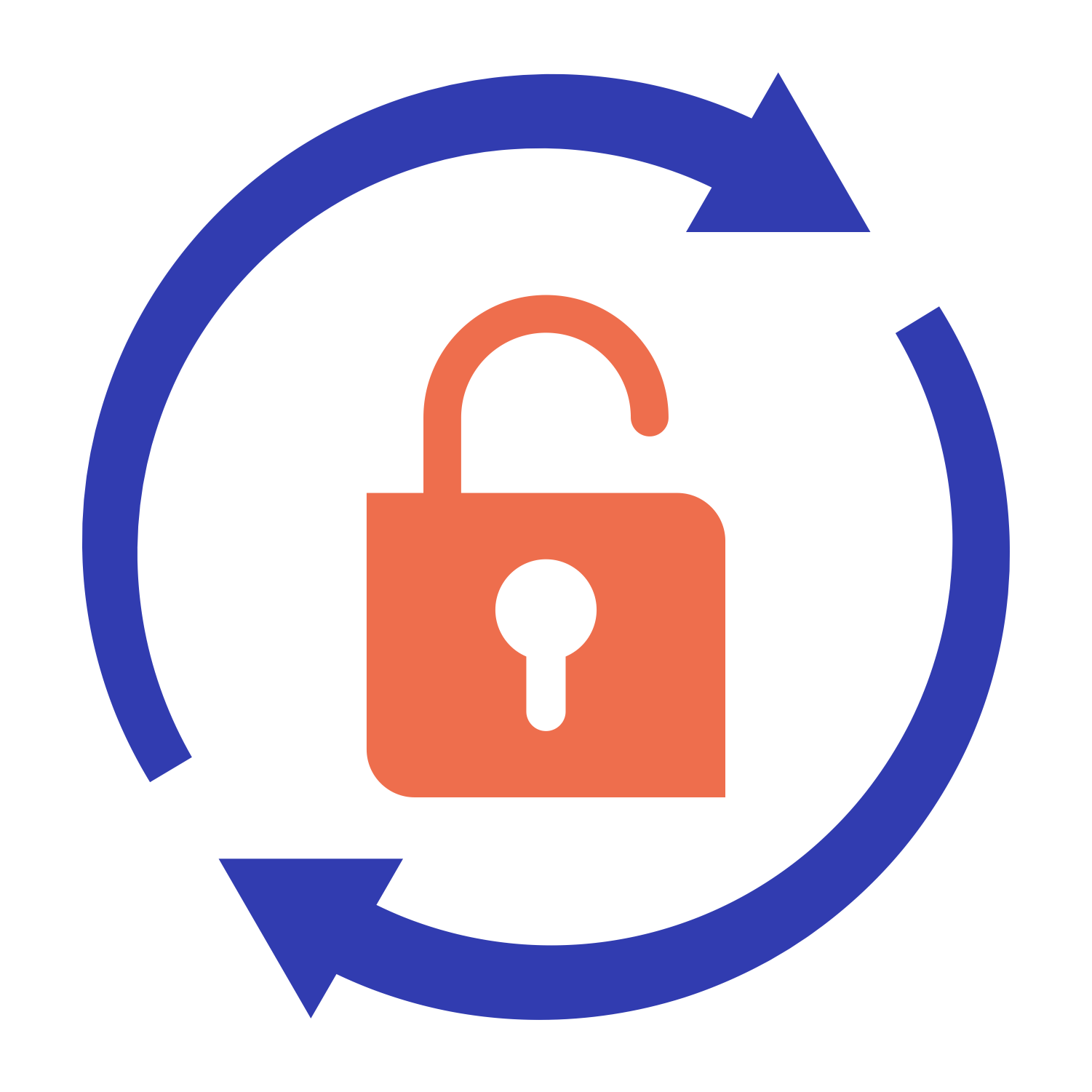 SECURE TRANSFERS
We hold the buyer's payment before you need to transfer ownership. This ensures the security of your assets and payments.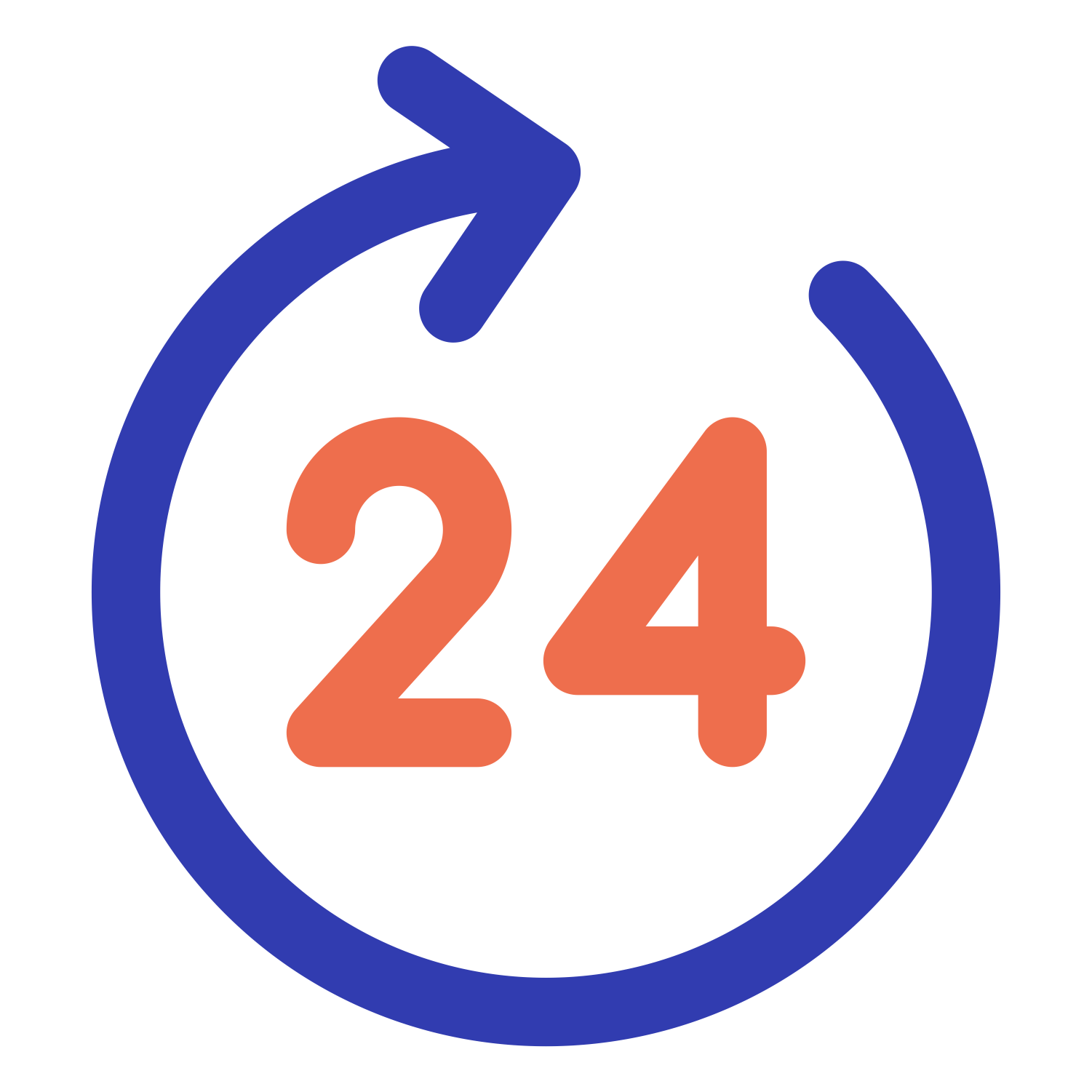 TRANSFER SUPPORT FOR SELLERS
We want to make sure handovers are safe and secure for both seller and buyer. Thats why we're providing the experienced transfer support team

Subscribe to our newsletter
Don't miss new sites being listed every week!